Welcome to
Top Teeth Dental
At Top Teeth Dental we offer personalised, gentle dental care for the whole family.
Top Teeth Dental is dedicated to promote good dental health to both children and adults so they can have the best chance to achieve a beautiful healthy TOP smile for life.
Your protection is our priority so surgery infection control is very important to us. We strictly maintain all of the sterilisation and cross-contamination procedures using the standards recommended by The Australian Dental Association.
We also accept the new Medicare Child Dental Benefits Scheme. At Top Teeth Dental we offer personalised, gentle dental care for the whole family.
We offer HICAPS, so if you are in a health fund, please ensure you bring your health fund card with you to your appointment or have it downloaded onto an eligible app prior to your appointment.
We also offer Afterpay and ZIP Pay.
---
COVID19 Patient Information
At Top Teeth Dental the safety and wellbeing of our staff and our patients is always our top priority.
We continue to monitor the current COVID19 situation and may take further steps beyond the guidelines to protect our patients, visitors and staff. These steps may include further restrictions.
Get in touch!
If you would like to make an appointment or wish to find out more about Top Teeth Dental, please use the form below to get in touch!
Dr. Natalie Bej
Practice Owner | Dentist
Founding the practice in 2013, Dr Natalie takes a caring, gentle and preventive approach when treating patients of all ages. She has enjoyed 33 years of looking after families and makes everyone feel comfortable and welcome at all times.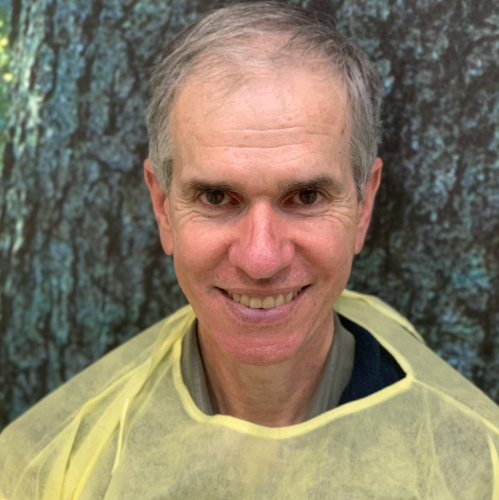 Dr. John Re
Dentist
Dr John joined Top Teeth Dental in 2018. He brings 33 years of country practice experience to the clinic. Dr John specialises in Tooth Extractions and has a passion for Wisdom Teeth Removal (hence his nickname 'The Tooth Whisperer') and he loves a chat!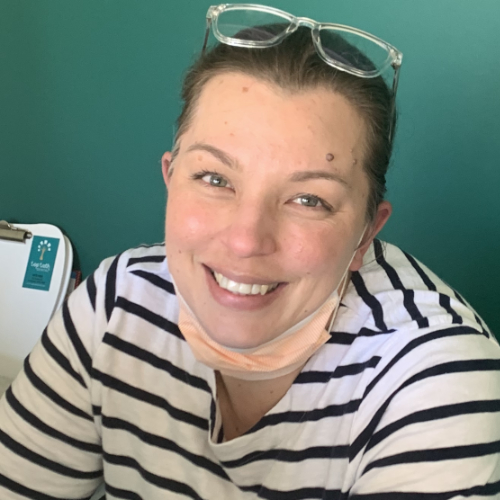 Lili
Practice Manager | Dental Assistant
Lili joined Top Teeth Dental in 2018 and has since been committed to going the extra mile to ensure all our patients are provided with the best possible treatment. As a committed and caring mother, she has a special connection with our younger patients.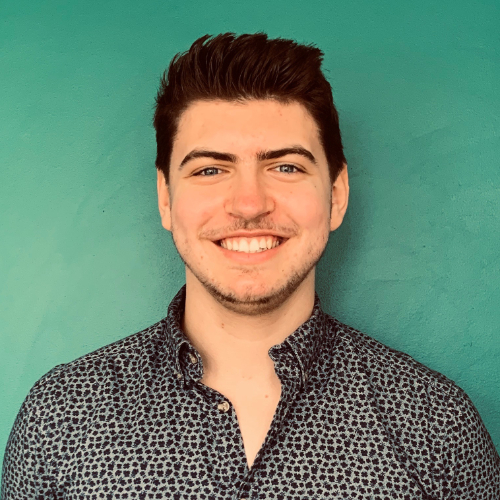 Jag
Receptionist | Dental Assistant
Having joined the team in 2020, Jag takes pride in ensuring every patient enjoys their dental experience. His enthusiasm and endless supply of energy (combined with his love of sound-effects) results in our younger patients being excited to come to the dentist.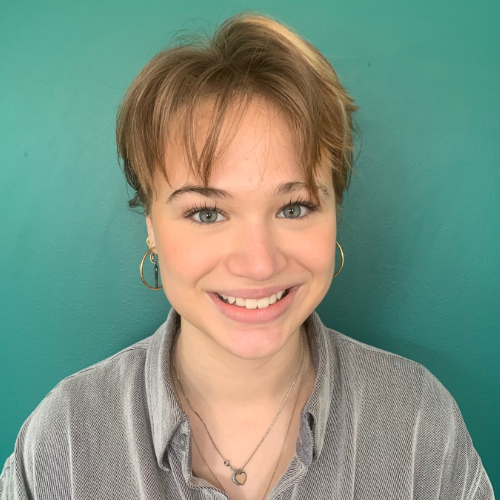 Lara
Receptionist | Dental Assistant
Lara, our youngest team member, has recently joined Top Teeth Dental and is learning the ropes of dental assisting. Caring and creative, she brings empathy to her work and strives to ensure all patients feel comfortable.